Design . Manufacture . Supply
Mission Statement
Partnering with our customers and suppliers to collaboratively produce new and more relevant solutions to further our shared success.
Delivering engineered solutions since 1904
UES International provides specialised industrial hardware, rubber, seating, furniture and fitout solutions for the truck, bus, rail and marine industries, as well as the recreational and emergency vehicle markets. Our products and solutions are found across Australia, New Zealand, South-East Asia, Europe, USA and Canada. We think globally and act locally to deliver bespoke solutions for our customers that meet requirements and exceed expectations.
History and Experience
From the stagecoaches of the past to today's modern trucks, buses, off road vehicles and marine ferries, the UES international story started in 1904 when Albert Charles Chandler launched his business in Sydney's Goulburn Street, providing coach building and farrier services. In the 1930s the company relocated to Marrickville and began producing motor body components. Over the following decades, the business grew and came into the hands of the Morcos family, changing its name from Universal Engineers Supplies to UES International.
As a fourth generation owner of the business, Alex Morcos has grown the company and passionately pursued excellence through the UES International businesses and the industries the they operate in. UES International strives to bring to market quality, engineered solutions, while engaging with individual customers and their specific requirements. Today, UES International products are found around the world.
Engineered Solutions
Quality products and solutions informed by best practice engineering principals. Our natural curiosity brings unique solutions to common problems.
Customer Focused
The customer is at the centre of everything UES International does. Our work is driven by customer value, working collaboratively to deliver products and solutions that work the way customers want them to work.
A Fresh Take on Precision Manufactured Solutions
In today's fast-paced world, businesses need reliable solutions that can help them stay ahead of the competition. That's where UES comes in. We are a company of experienced professionals who are passionate about providing our clients with cutting-edge solutions that help them achieve their goals.
At UES , we are aware of the importance of understanding our clients' needs and working closely with them to develop customized plans that meet their unique requirements. We have a deep appreciation for the challenges faced by businesses of all sizes and industries, and we work tirelessly to ensure that our clients receive the support they need to succeed.
The Importance of Understanding Our Background and Values
At UES International, we believe that our success is rooted in our values. Our team is committed to providing exceptional service, collaborating with each other and our clients, embracing innovation, and exceeding expectations.
We take great pride in our company culture and are dedicated to maintaining an environment where everyone can thrive.
Understanding our background is also crucial for anyone considering partnering with us.
As you explore our website or consider working with us directly, we encourage you to take some time to learn more about who we are as a company and our long history.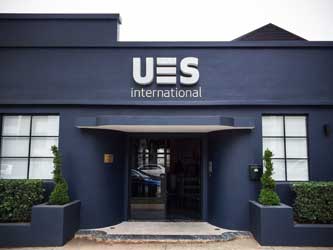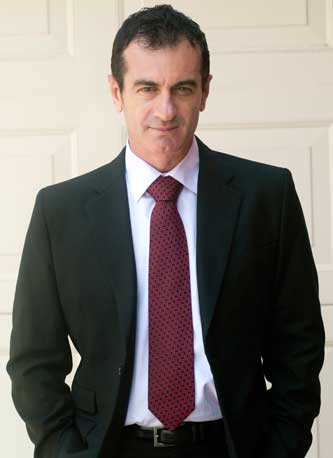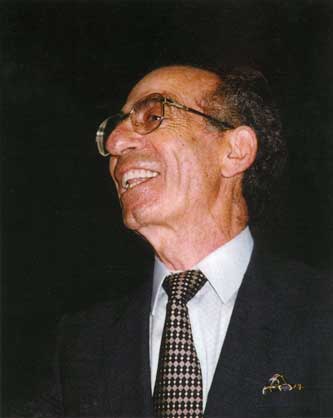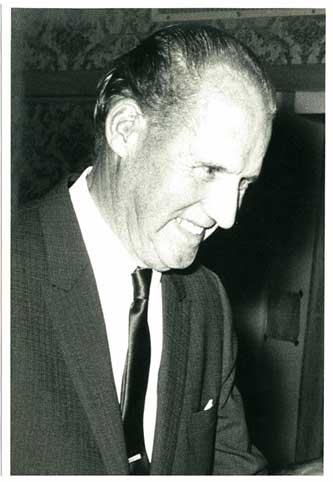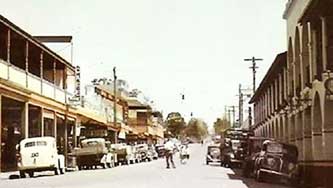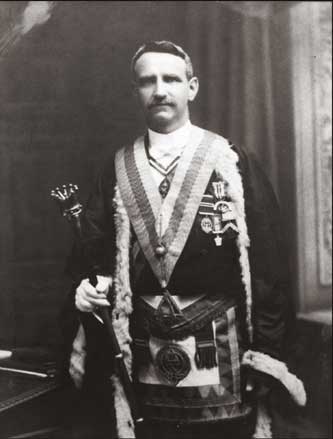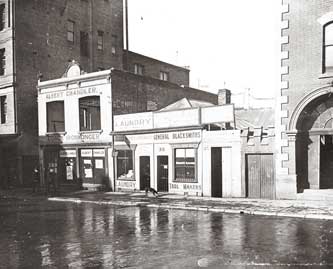 Need more details?
Contact us today!
Call from Australia: 1300 00 1904
Call from NZ: 09 633 4019
Call from the USA: 1 949 656 6370